Spirit bear eller kermodebjørn (Ursus americanus kermodei). British Columbia. 2017
Regular price

Sale price

400,00 kr.
The Kermode bear, sometimes called the Spirit bear, is one of the rarest bears in the world. There may only be approx. 100 individuals, all of whom live in this part of Canada, where it is sacred to the local First Nations. It is a subspecies of the black bear, and both parents must carry the gene before the cub is born with the beautiful, light color.

The entire amount excluding VAT, shipping and approx. 5% towards the cost of online purchases goes to the work of the WILD Nature Foundation.
Share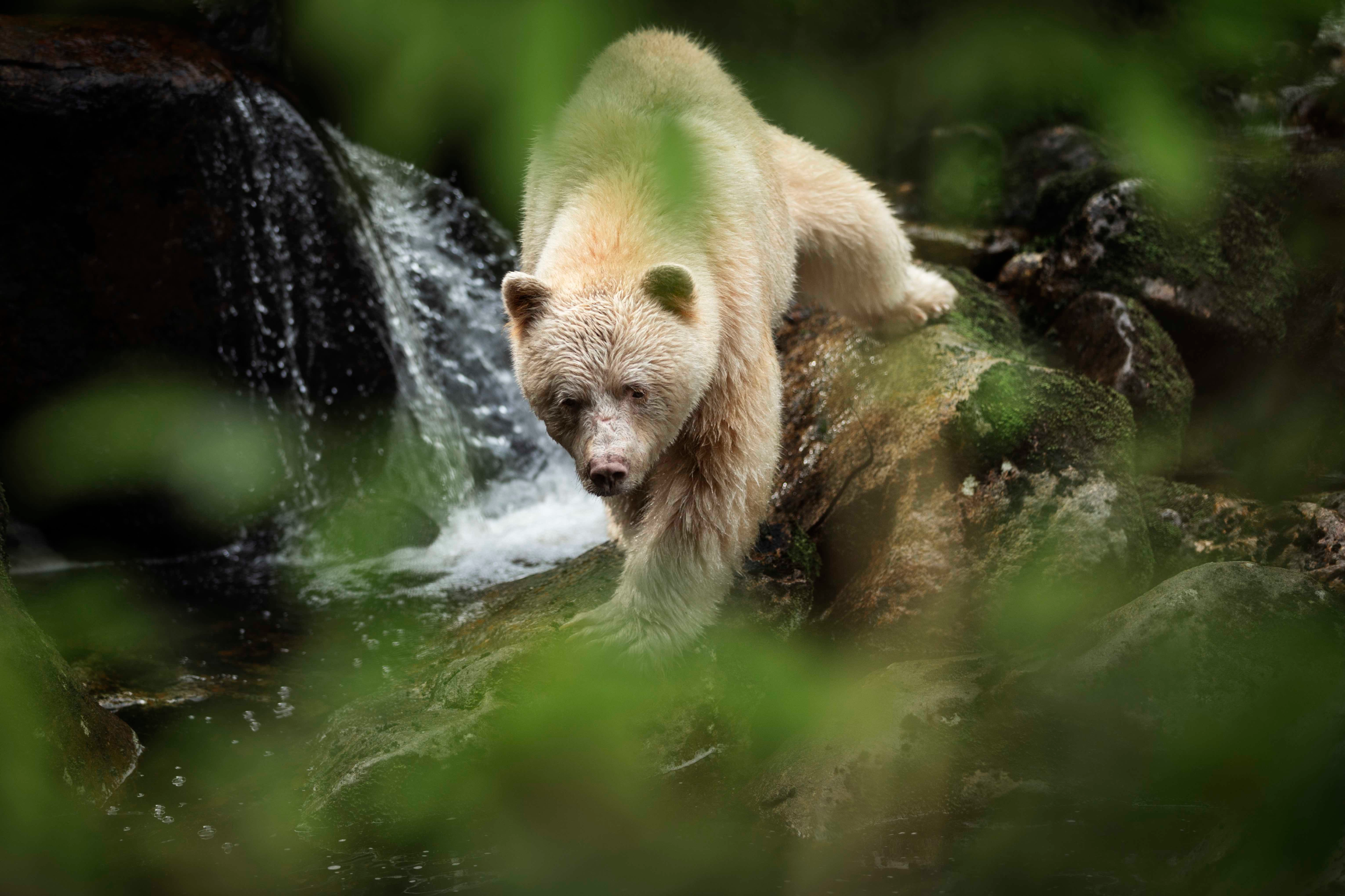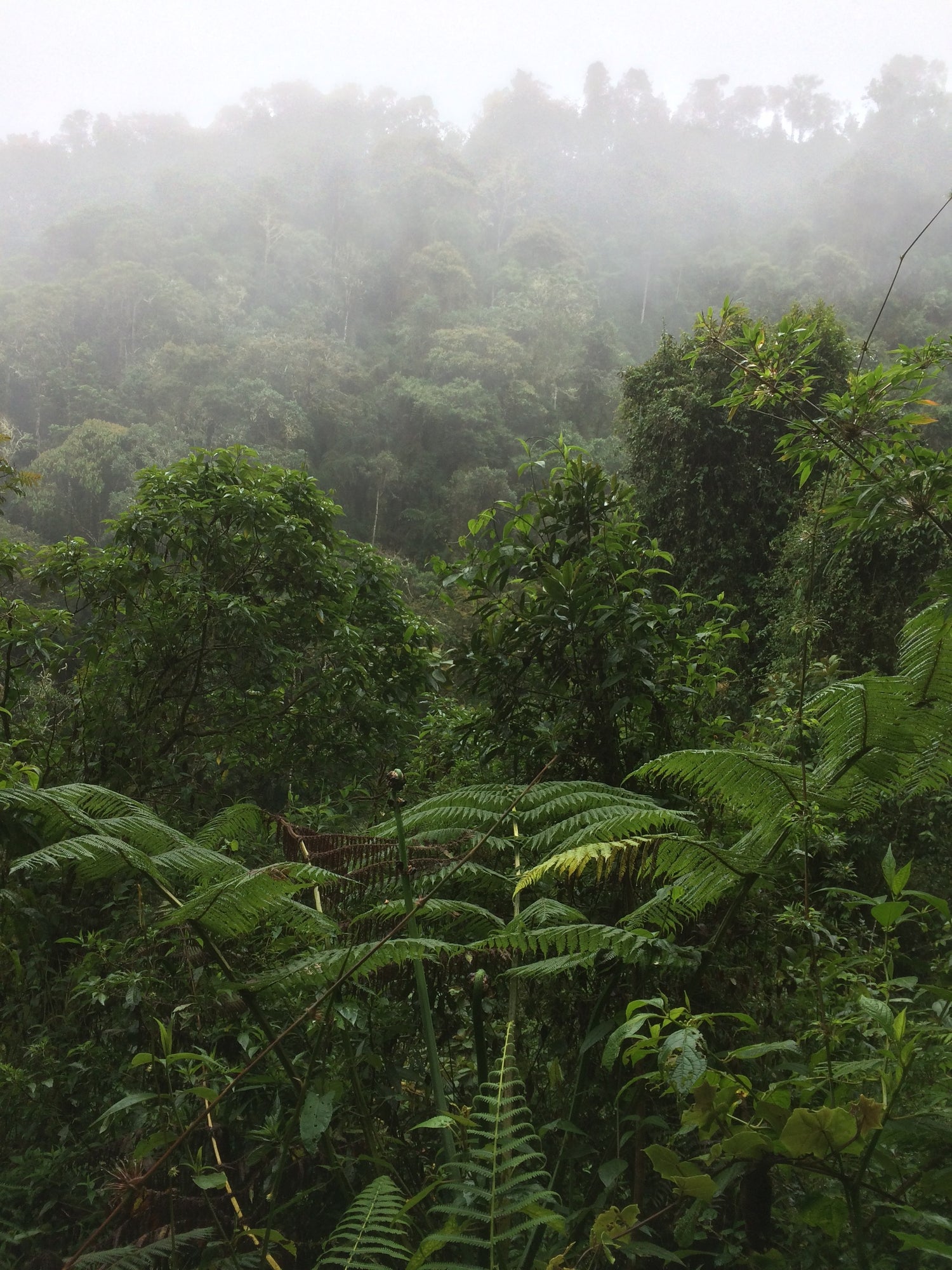 WILD Nature Foundation
Donate a piece of land
We resurrect the rainforest in Colombia and save endangered animals in vulnerable areas.
For just 250 DKK (app. €34) you can buy a WILD-share and help secure 120 m2 (app. 1300 sq.ft.) On the area related to your share we plant local species of trees that will grow into a forest in a few years thanks to the Colombian climate.
READ MORE ABOUT WILD-SHARES