A new national park i West Greenland
Together with the councils Kommune Qeqertalik and Qeqqata Kommunia WILD Nature Foundation is looking into the possibility of creating a new national park in Greenland. The project area runs from Kangerlussuaq to the Disco Bay and from the indland ice almost halfway to the coast covering several Ramsaar sites.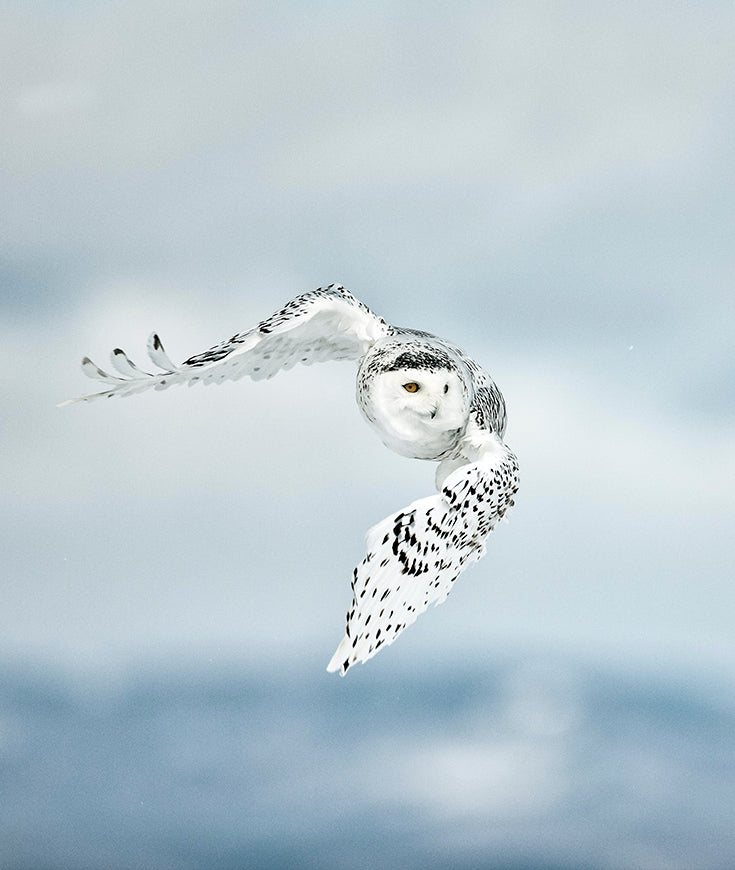 WILD Nature Foundation
Help us take off
When you buy a WILD-share you support our work in both Greenland and Colombia and you also give WILD Nature Foundation an opportunity to develop new projects all over the World.
Read more about WILD-shares