Partnere
WILD Nature Foundation has different partners who supports our work in different ways. We are very grateful for that and to them and we recommend all of them warmly💚
& FOLDSCHACK Advokatpartnerselskab
Liquidminds
Superstainable
Hammer PR
Webbler Aps.
Designafdelingen.dk
Kontra Coffee
NODA
Glean
Grossartig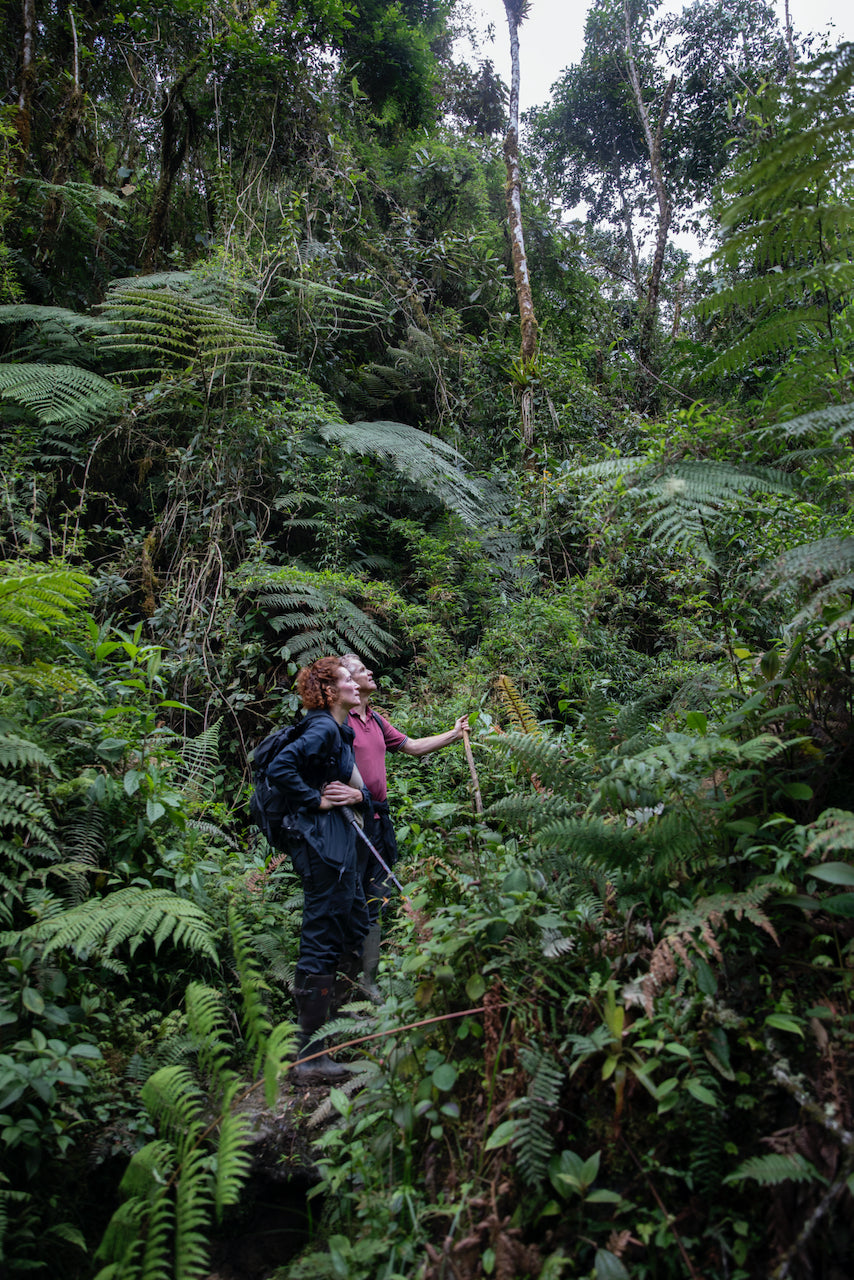 WILD Nature Foundation
A little piece of land can save great nature
The cloud forest in Colombia contains one of the highest concentrations of biodiversity in the World. Many of these species are endangered because their living area is decreasing.
We can do something about that – together.
For 250 DKK (app. €34) you can buy a WILD-share in our nature reserve WILD Campo Alegre. It's a direct investment in more nature on the terms of the animals and plants.
Read more about WILD-shares