Economy
Donations
WILD Nature Foundation was founded as a result of a generous donation that covered the foundation's founding capital.
The foundation is happy to receive donations of all sizes. As a starting point, donations that are not earmarked for a specific project are preferable. This gives us a freedom of movement to scale up or down the various projects in relation to their success. Nature conservation can rarely be set on fixed formulas, because the projects are dependent on nature and human factors, which can create a greater success than anticipated. Conversely, political or climatic conditions can mean that a project must end earlier than planned. In both situations, it is desirable to be able to move funds from one project to another.
If you want to support a specific purpose, the board and the executives are of course always open to a dialogue.
However, the foundation will specifically seek support from private and public bodies to cover the costs of planned or ongoing projects.
Collections
The WILD Nature Foundation will periodically collect through activities and social media either for specific projects or in general for the foundation.
Income-generating activities
The Wild Nature Foundation is a so-called commercial foundation and will therefore also carry out activities to generate profits for projects and operation of the foundation. This can be, for example, lectures, book publications and the sale of pictures and T-shirts etc
In general
WILD Nature Foundation is a commercial social economic foundation. This means that all funds that enter the WILD Nature Foundation are used for the purpose, including running the foundation.
The board does not receive a fee for their work and the administration also works pro bono.
WILD Nature Foundation's auditor is Jens Max Haugbyrd, Grant Thornton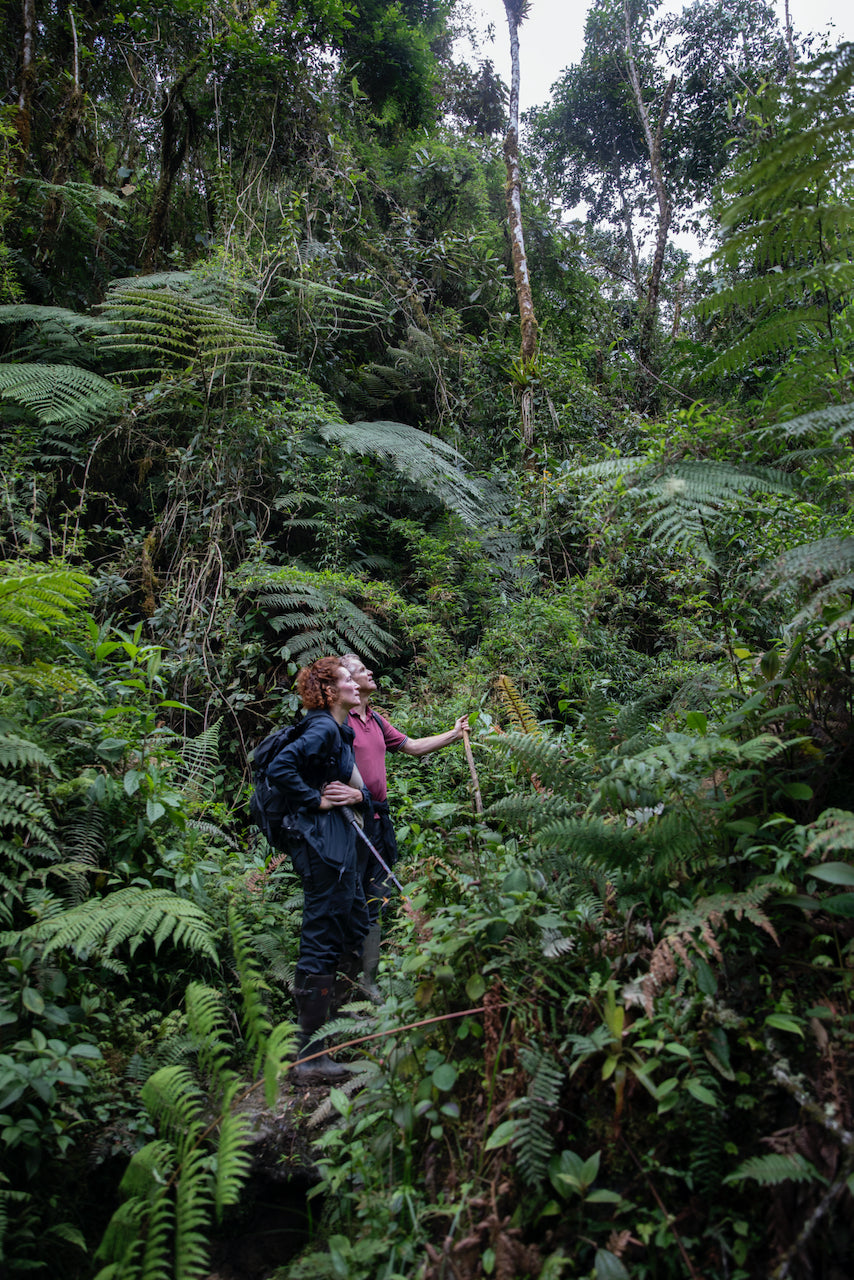 WILD Nature Foundation
A little piece of land can save great nature
The cloud forest in Colombia contains one of the highest concentrations of biodiversity in the World. Many of these species are endangered because their living area is decreasing.
We can do something about that – together.
For 250 DKK (app. €34) you can buy a WILD-share in our nature reserve WILD Campo Alegre. It's a direct investment in more nature on the terms of the animals and plants.
Read more about WILD-shares