Udvælgelse af projekter
All projects must have a clear and unambiguous purpose that promotes the protection of the world's wild animals and wild nature.

The projects must be defined with clear limits, but must have the opportunity to grow.

WILD Nature Foundation works with a very high degree of transparency. This must necessarily also apply to all projects, that the foundation enters into or initiates, and covers activities as well as purpose and finances.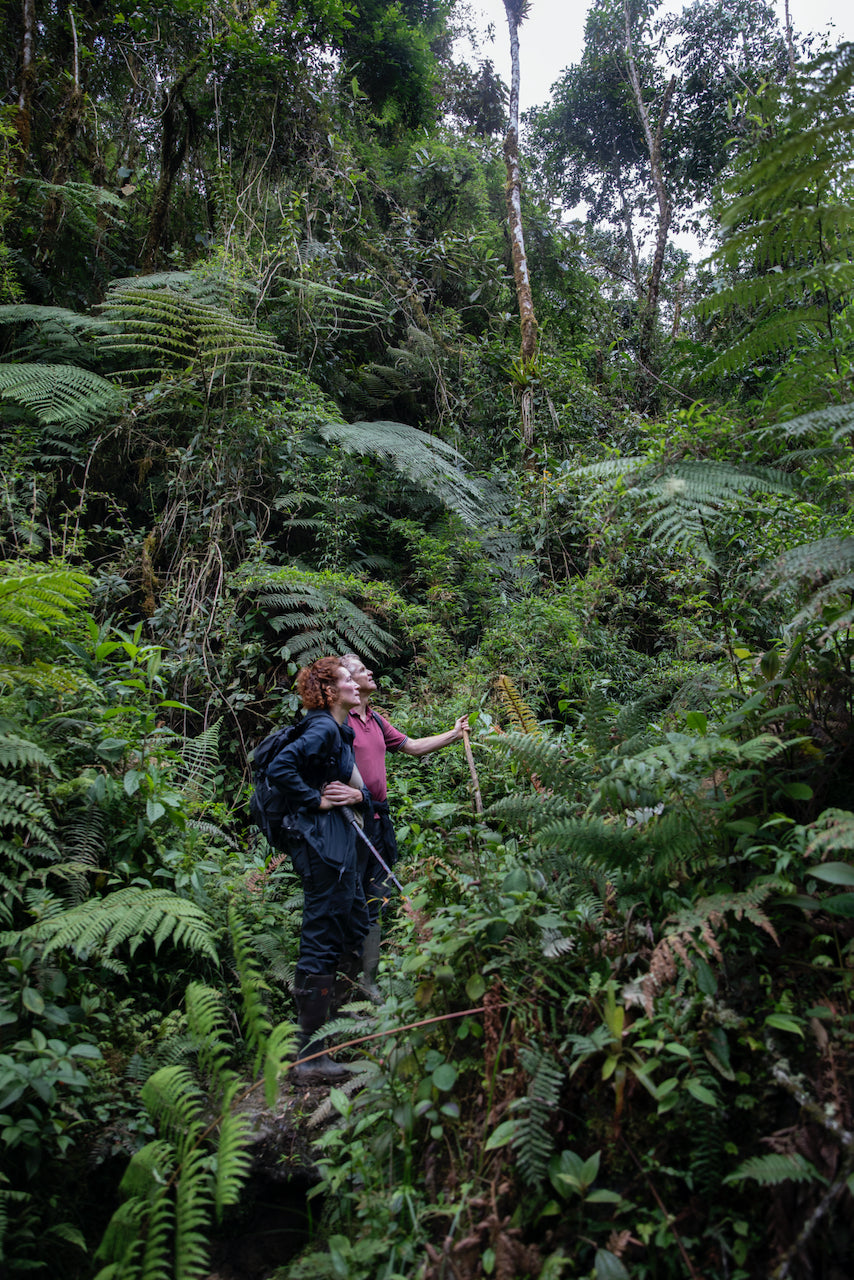 WILD Nature Foundation
A little piece of land can save great nature
The cloud forest in Colombia contains one of the highest concentrations of biodiversity in the World. Many of these species are endangered because their living area is decreasing.
We can do something about that – together.
For 250 DKK (app. €34) you can buy a WILD-share in our nature reserve WILD Campo Alegre. It's a direct investment in more nature on the terms of the animals and plants.
Read more about WILD-shares