Mandril (Mandrillus sphinx). Centrale Gabon. 2016.
Regular price

Sale price

400,00 kr.
The mandrill lives in tropical rainforests in central West Africa. They travel in large groups and are very shy. It is the heaviest living monkey, and the male weighs on average approx. 32 kg, which is more than twice as much as the female. The mandrill is listed as 'vulnerable' and is particularly threatened by logging.

The entire amount excluding VAT, shipping and approx. 5% towards the cost of online purchases goes to the work of the WILD Nature Foundation.
Share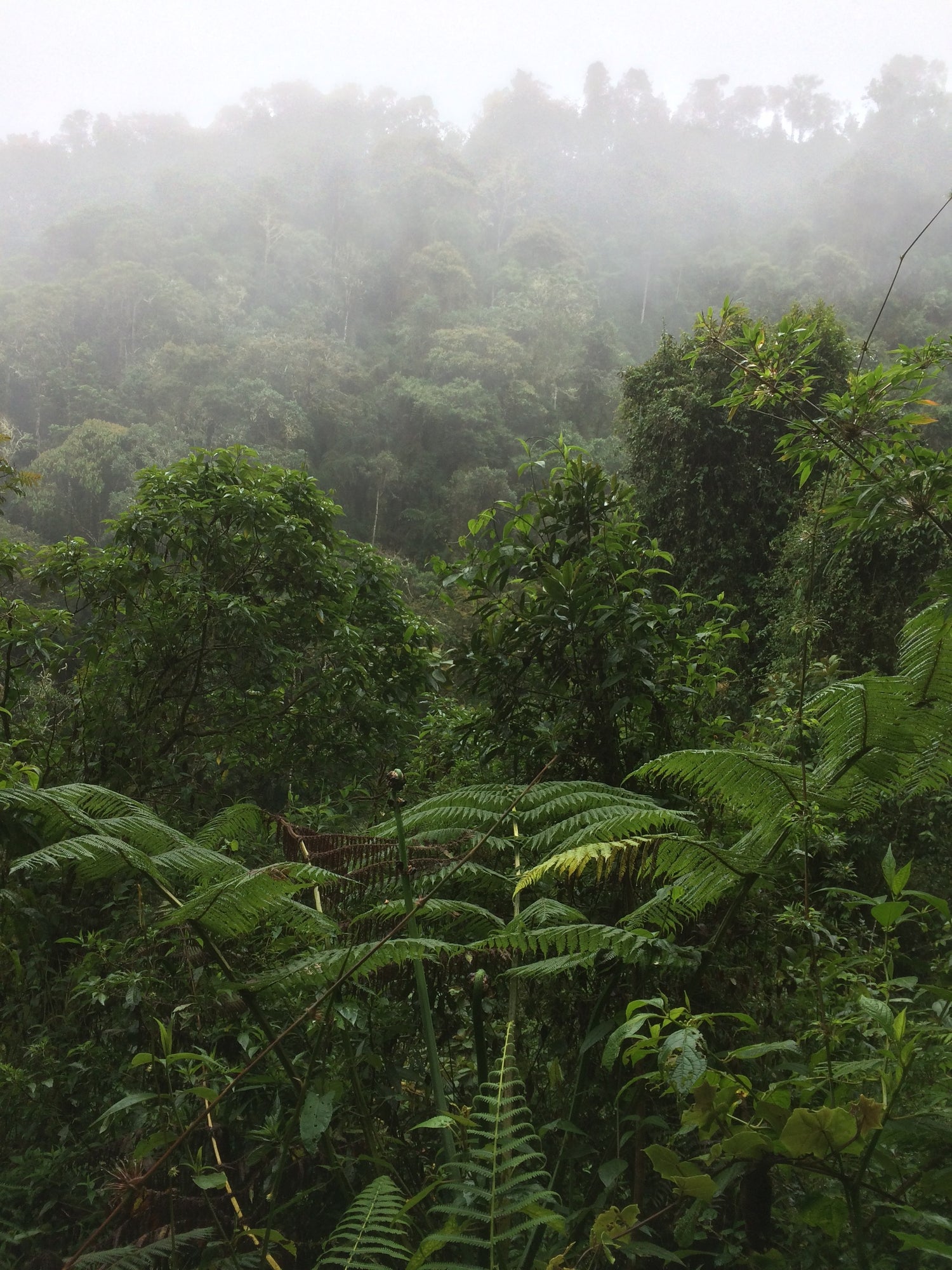 WILD Nature Foundation
Donate a piece of land
We resurrect the rainforest in Colombia and save endangered animals in vulnerable areas.
For just 250 DKK (app. €34) you can buy a WILD-share and help secure 120 m2 (app. 1300 sq.ft.) On the area related to your share we plant local species of trees that will grow into a forest in a few years thanks to the Colombian climate.
READ MORE ABOUT WILD-SHARES